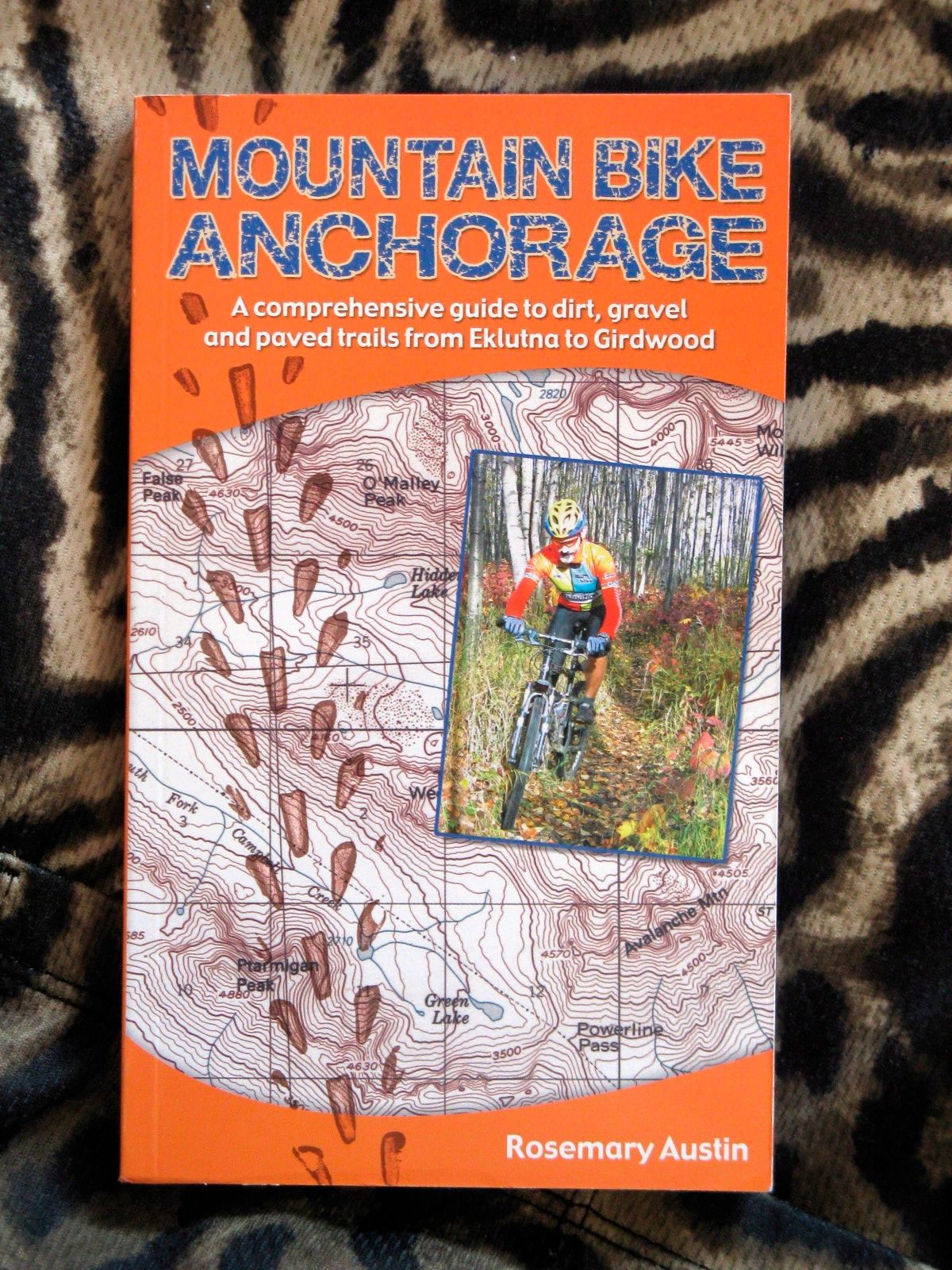 Whether you're new to the Anchorage area, visiting for a summer, or a long-time Alaskan,
Mountain Bike Anchorage
will help you find your way on the local trails. From singletrack to paved greenbelt trails, this pocket-size guidebook gives detailed descriptions of popular area trails, plus some that are not as well known.
Hikers, skiers, equestrians and trail runners also find the guide helpful as a way to plan routes based on mileage and loops.
See for yourself why Mountain Bike Anchorage is used by trail users of all abilities.
For more information about Mountain Bike Anchorage go to
Near Point Press.